BEAD Core Workshop 2019 Series – Session 1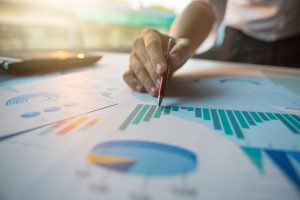 Event occurred on Friday, May 31, 2019 8 a.m. – 12 p.m.
**To view our May 31, 2019 BEAD Core Workshop Series- Session 1, please click on the YouTube video below!**
In the first session of the 2019 BEAD Core Workshop Series, participants delved into a number of topics and questions frequently faced by researchers through lectures and interactive presentations. Our BEAD Core research team provided a basic framework for exploratory data analysis, from where to start when encountered with a new dataset to specific examples of exploratory data analysis using Stata. Another discussion was centered around the importance of, and methods for, ensuring reproducibility in research. We also provided an overview of how, when and why to use Epic data for research, using specific examples from our own team's experience as context. Finally, our team of experts answered questions about audience's research projects and how the BEAD Core team may be able to assist their project needs.
The aim of the workshop series was to facilitate application of core skills to help further research. The workshop was free of charge, and open to all faculty and trainees from both Hopkins campuses.
Past participation is not required; each workshop is designed to offer core topics for a wide research audience. This BEAD Core Workshop is sponsored by the Johns Hopkins Bayview Vice Dean's Office and the Departments of Medicine and Pediatrics.
For more information, email BEADCore@jhmi.edu